We service all cities across metropolitan Atlanta area.
 Marietta | Buckhead | Summerhill | Westview | Knight Park ... and More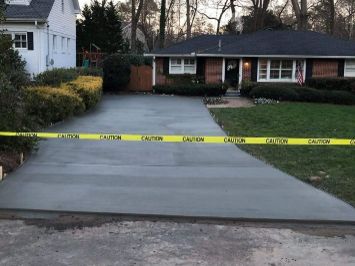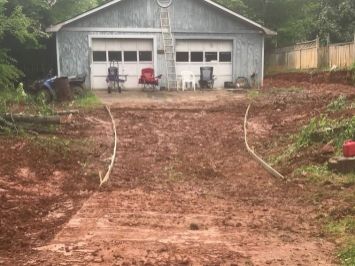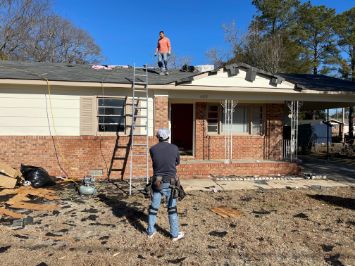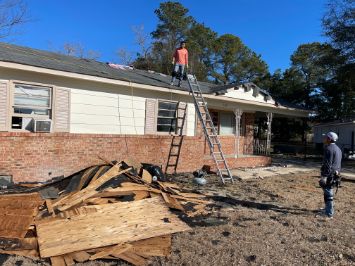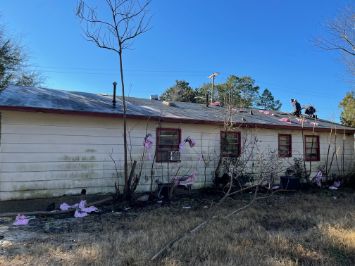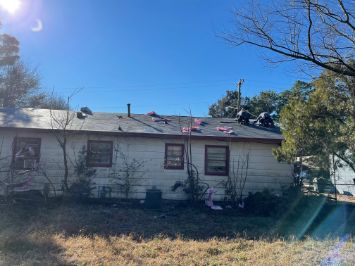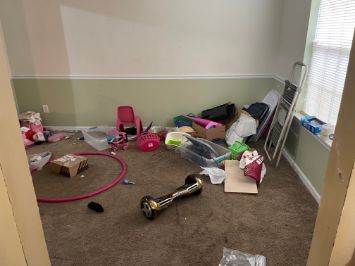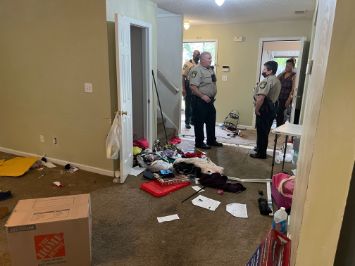 Local contractor in atlanta, georgia
roofing & Flooring contractor
West Georgia Contractors LLC is proud to service residents of Atlanta, GA with dependable and experienced contracting services. We offer expertise in roofing, flooring, concrete, demolition, pressure washing and painting. Providing both residential and commercial contracting needs, our multi-talented contractors offer 25 years of experience in the industry. We service all cities surrounding Atlanta, including Marietta, Buckhead and more!

Whether you need to clear out an eviction, exterior home painting, or driveway concrete, we can do it all. West Georgia Contractors LLC is licensed, bonded and insured for your confidence and peace of mind.
flooring and roofing specialists | West Georgia contractors llc
Licensed contracting services in atlanta, Ga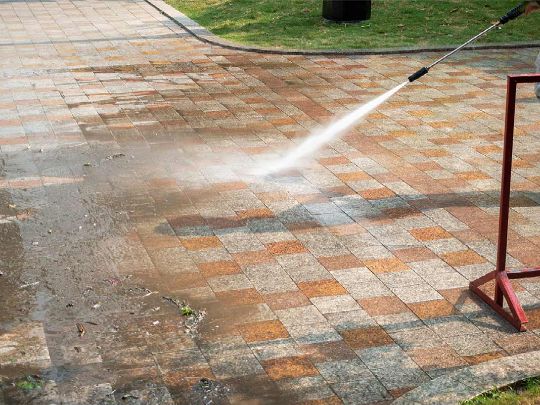 Pressure washing
Concrete pressure washing is an excellent way to improve the curb appeal of your property. We offer residential and commercial pressure washing services.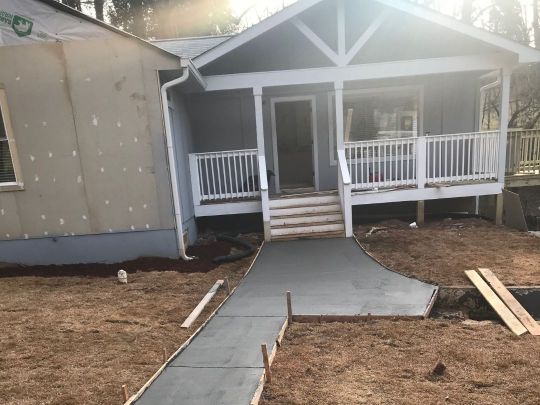 Painting Interior/exterior
Our contractors provide interior and exterior painting services for flawless results. We use top quality paint & primers and can fill minor imperfections for a smooth finish.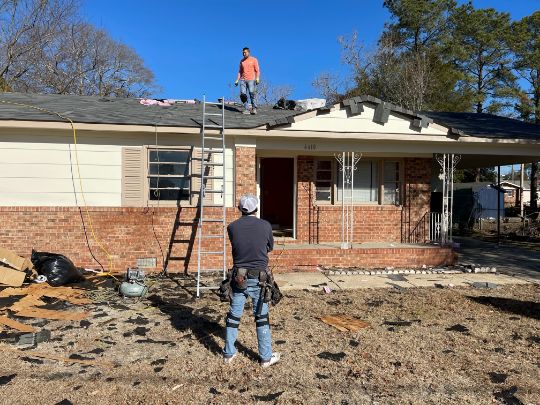 roofing install
Do you have a leak or missing shingles? Our team can provide you with full roof replacements, shingle replacements and roofing repairs. We are licensed, bonded and insured!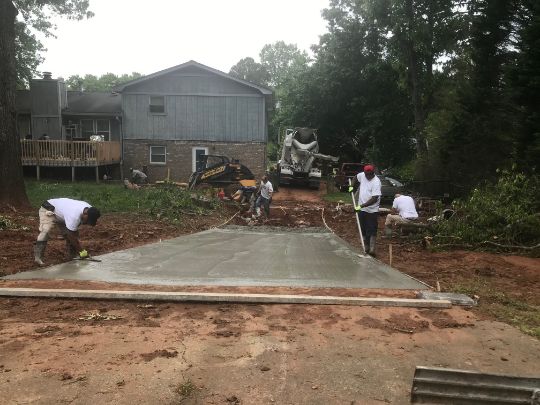 flooring & Concrete
Ready to install concrete for your new build or replace decades old concrete? Our concrete specialists will level and pour your new concrete for smooth and lasting results.